Company Profile
COMPANY PROFILE

Shenzhen Novecel Technology CO., LTD has become a leader in the phone moblie repair industry in April 2012. Now, Novecel Parts still strive to offer the highest quality parts at a very competitive price. Our passion for people, parts and repair continues to grow with every new day.















COMPANY

CULTURE
What We Do
Shenzhen Novecel Technology CO., LTD
is the nation's leading wholesale supplier of parts, tools, and accessories for the wireless repair industry. We specialize in wholesale parts for iPhone, iPad, mobile devices and cell phone parts.
Our Service
Free live technical support, customized B2B solutions, free consultations with repair ambassadors, promotional and educational materials for marketing your repair shop, wireless repair training opportunities, outstanding customer support and much more.
Our Mission
Serve the Repair Community to the highest degree, to provide premium parts and tools, professional packaging, industry-leading content and business resources, the world's easiest return process, and exceptional client support.
Our Team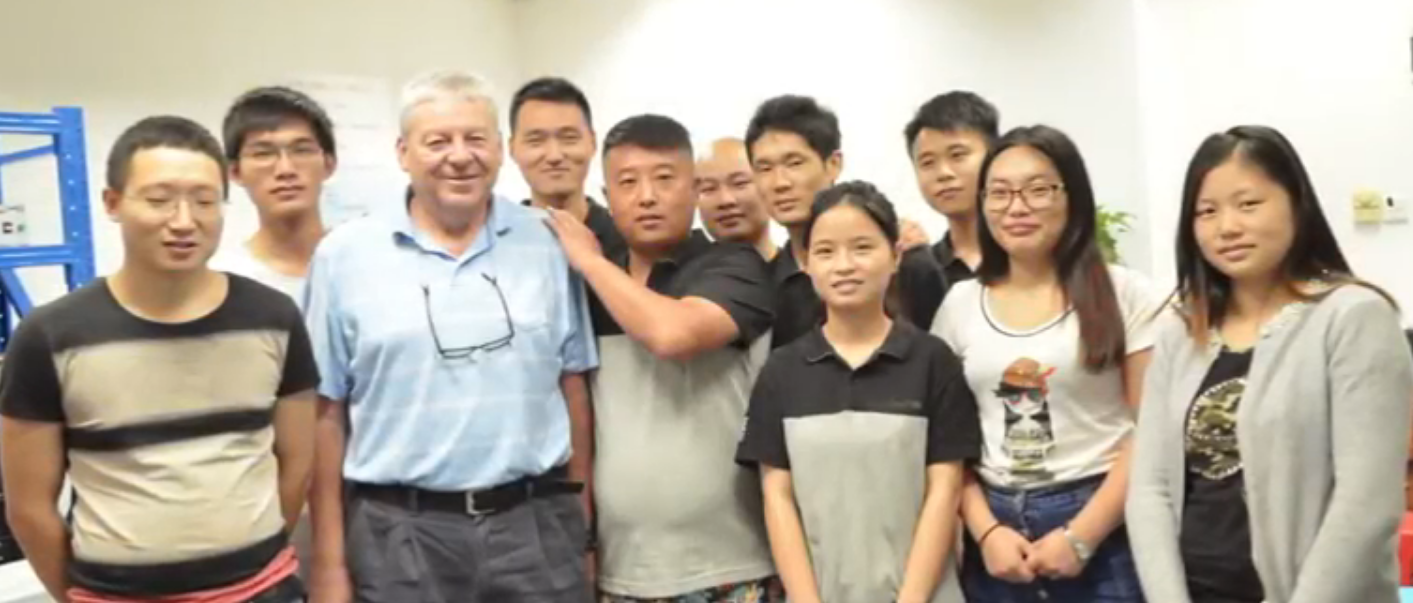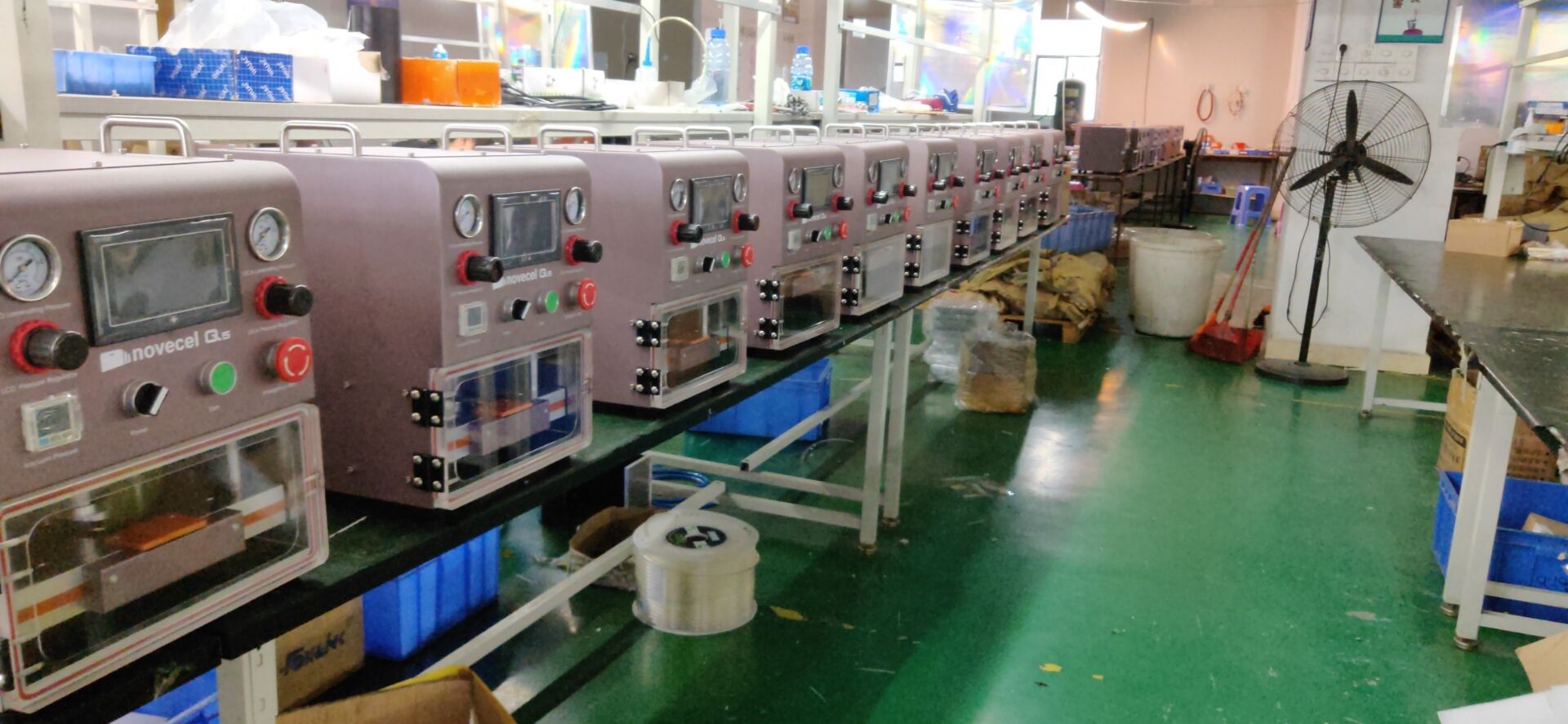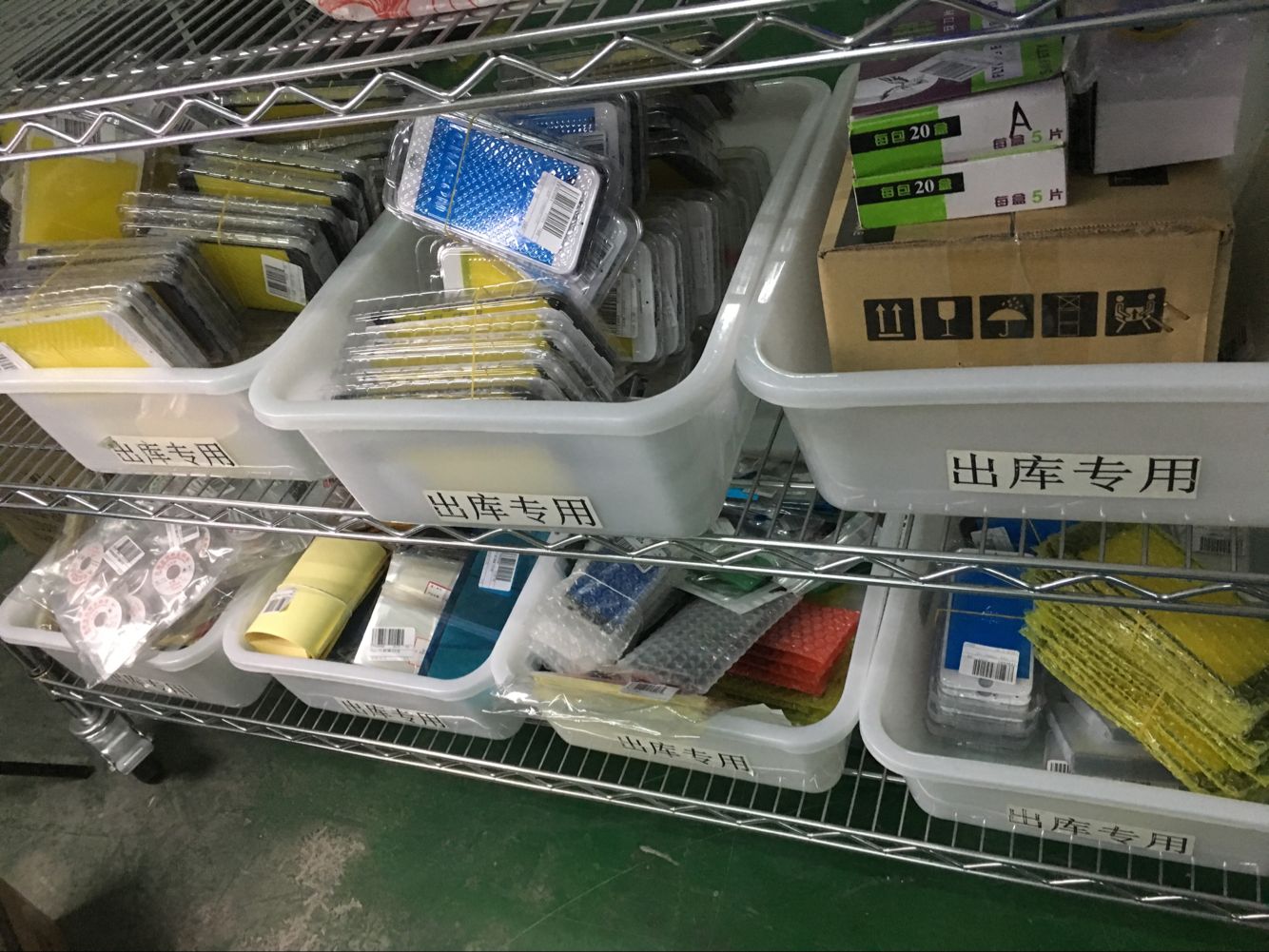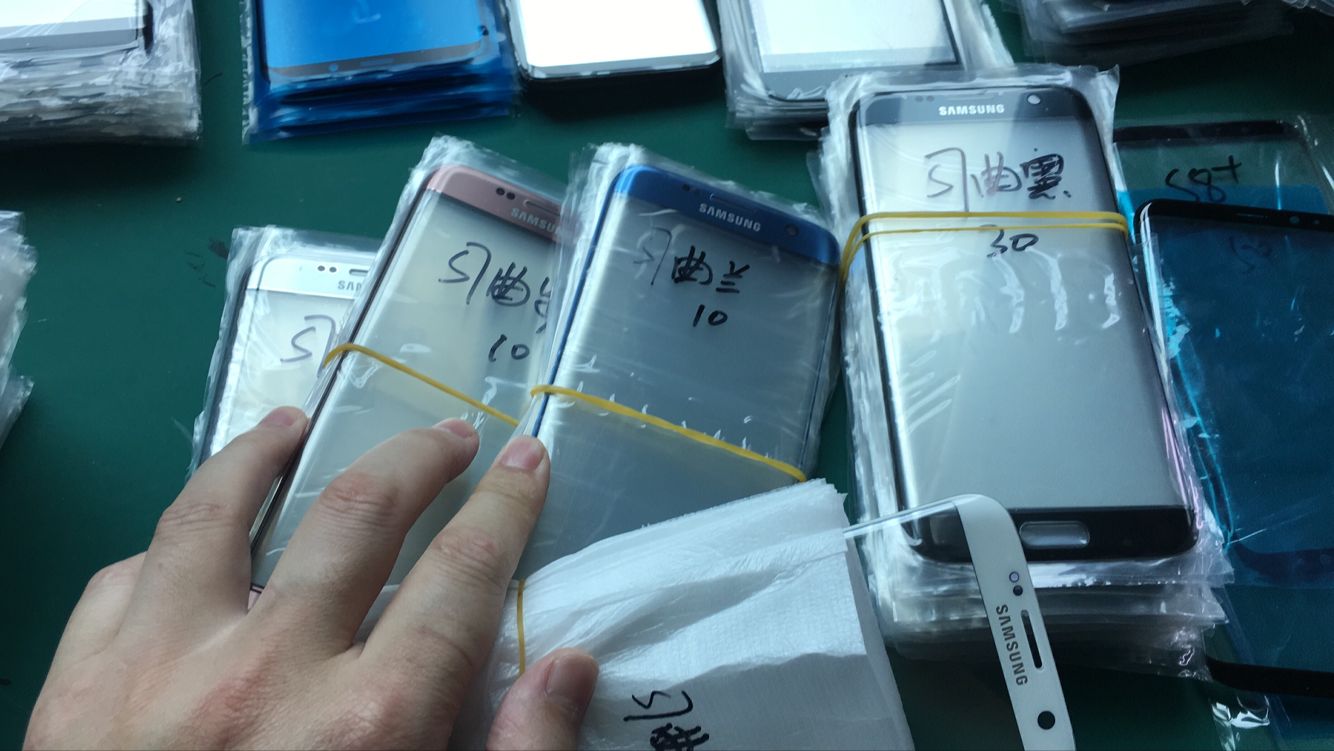 Novecle makes your buying decision easy, with a no hassle lifetime guarantee on all parts.
Trade Shows